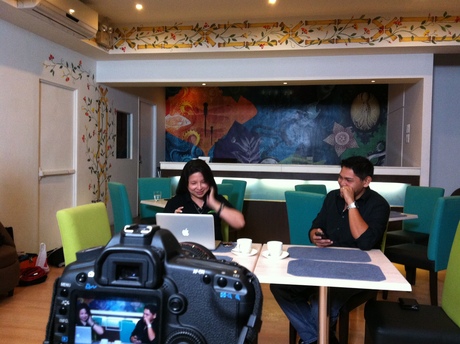 DigitalFilipino Janette Toral interviewed AyosDito.ph (http://www.ayosdito.ph) General Manager Jon Santico on the growth of buying and selling online using classifieds site. Jon thinks that the buy and sell community is still small as less than 1-2 millions Filipinos are into it out of the total 24-27 million Internet user population.
Jon shared some ideas on how one can get started using buying and selling websites, enjoy what it has to offer.
DigitalFilipino Talks series is produced by Janette Toral. It is directed by Buddy Gancenia.