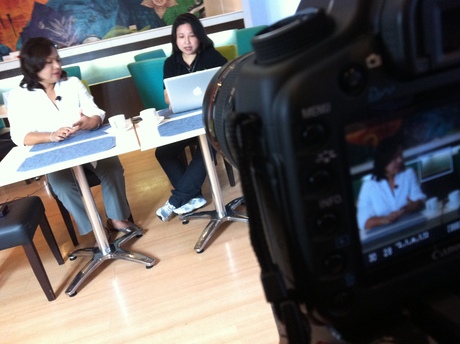 DigitalFilipino Janette Toral interviewed Maita Siquijor, entrepreneur behind Architerra Manila Properties (http://www.architerra.org/), on her experience in selling real estate where 70% of sales comes from leads generated online.

Maita also gave advise to fellow real estate brokers on steps that can be taken to build an online presence.

DigitalFilipino Talks series is produced by Janette Toral. It is directed by Buddy Gancenia.