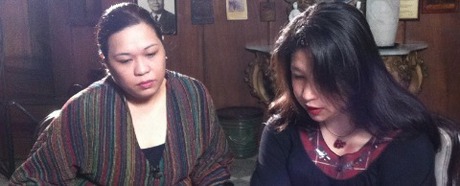 DigitalFilipino Janette Toral interviewed ProForaMedia (http://www.proforamedia.com) Founder Jam Mayer-Flores about the growth of webinar usage in the Philippines.

Jam cited examples of companies in the Philippines who began using webinars as a tool for marketing, lead generation, and education.

DigitalFilipino Talks series is produced by Janette Toral. It is directed by Buddy Gancenia.