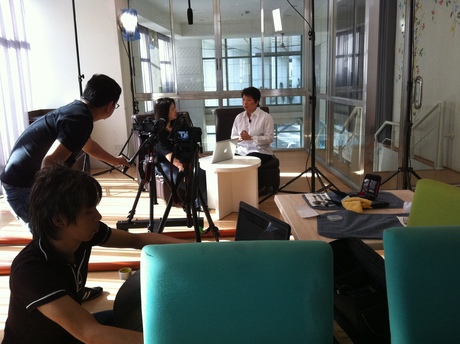 DigitalFilipino Janette Toral interviewed EchoStore and Le Bistro Vert entrepreneur Pacita "Chit" Juan (http://twitter.com/chitjuan) on her experience in using social media .

Very few executives embrace social media like her. This interview shares Chit's perspective on how social media can help an entrepreneur to promote advocacy or business.

The DigitalFilipino Show series is produced by Janette Toral. It is directed by Buddy Gancenia.