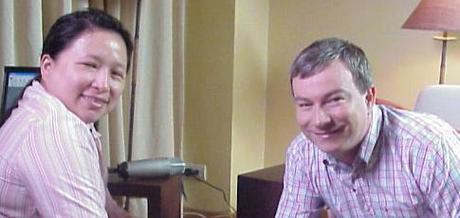 Welcome to the 14th episode of the DigitalFilipino.com Podcast! The start of our Season 2!
This episode is made possible by Creative Voices Productions.
(Press the play button below to listen or download it now)
The twice-a-month DigitalFilipino Podcast has the following segments for this episode:
- Chat with Janette (Featuring Michael Gleissner of Bigfoot Entertainment)
- Ask Janette (Lessons learned in book publishing)
For this episode, the following can be read or visited in reference:
- Our Bigfoot coverage
- San Diego real estate (sponsored link)
Also, your suggestions on guests to be featured in this podcast shall be more than welcome.
Thank you for the support!
(Press the play button to listen.)